Since I didn't see a newbie forum, I'm putting this here in the hopes that a moderator may move it to the proper place.
I wanted to introduce myself to the forum as a newcomer to the group. As a newbie to tractors, I intend to learn as much as I can to keep my new-to-me 1958 Farmall 340 running at top condition. It was given to me by a friend for helping him with some work. It wasn't running at the time and had sat outside in the weather for a while, but I found a shop in Bonham, TX that would get it back to running condition. Not a full restoration, but running condition and painted.
Before rebuild (January 2010):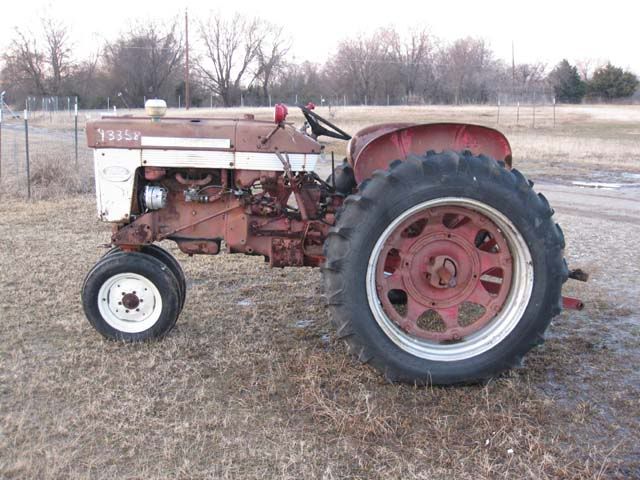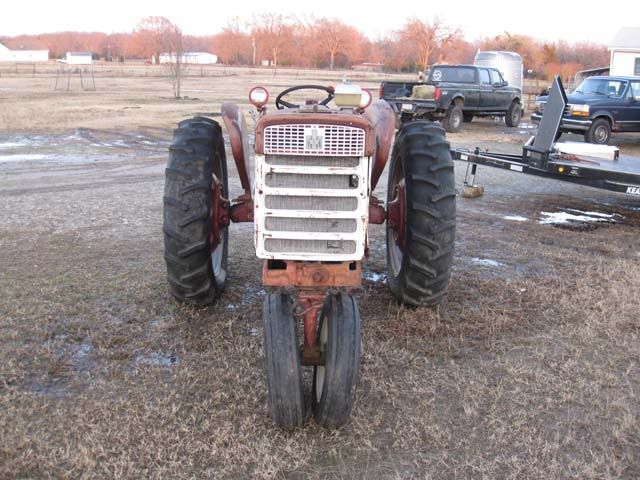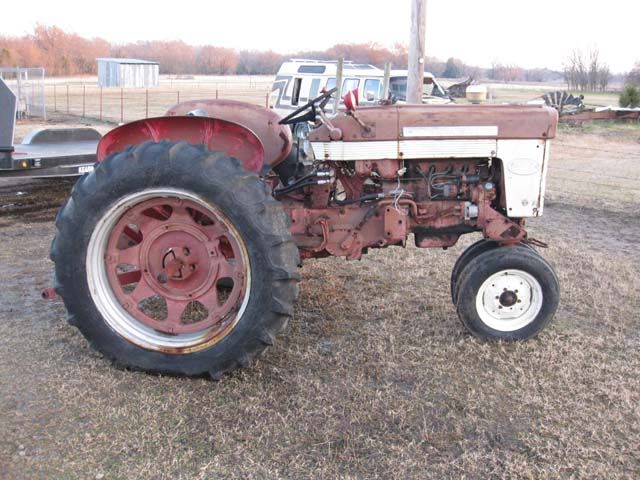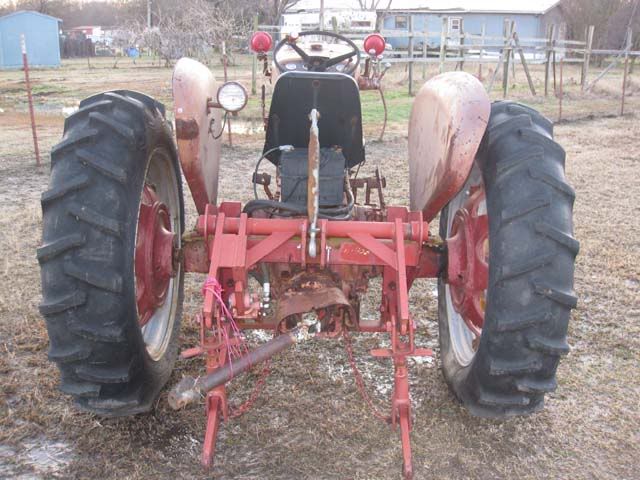 All taken apart at the shop: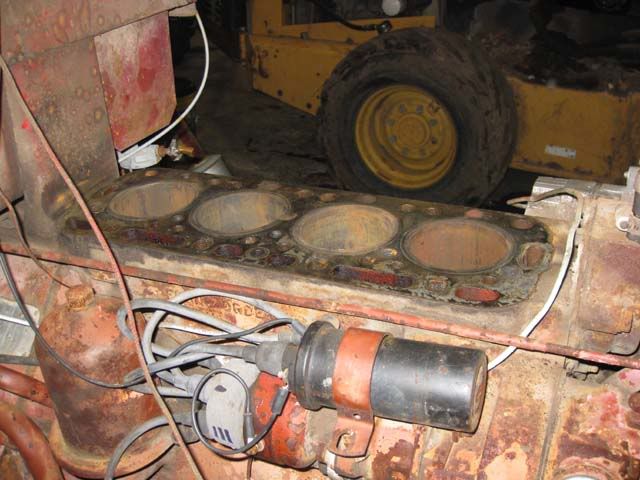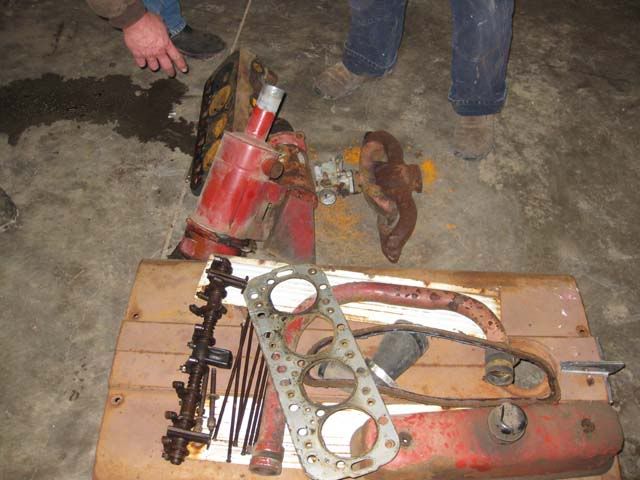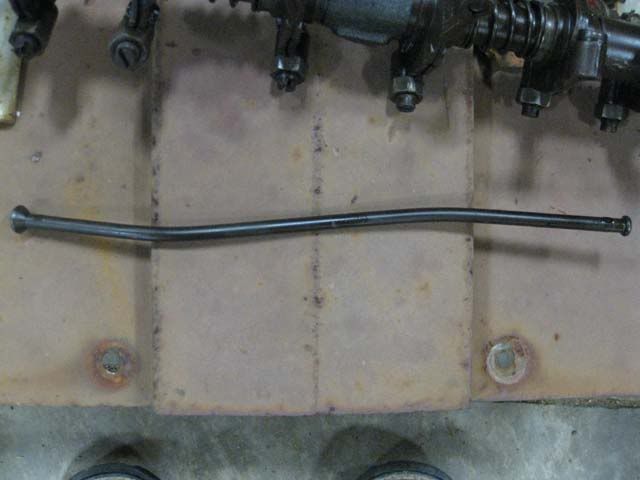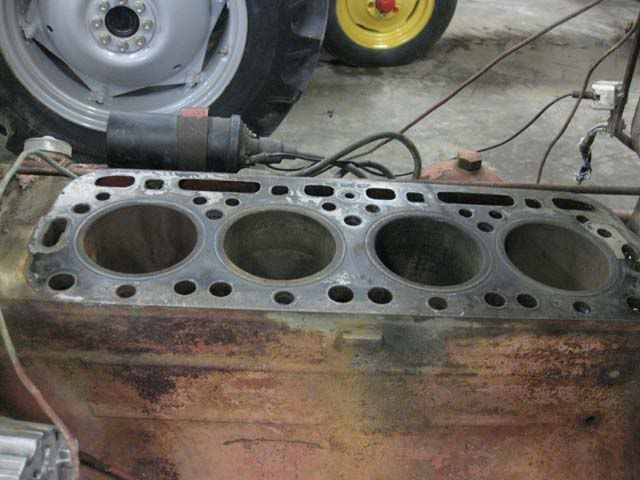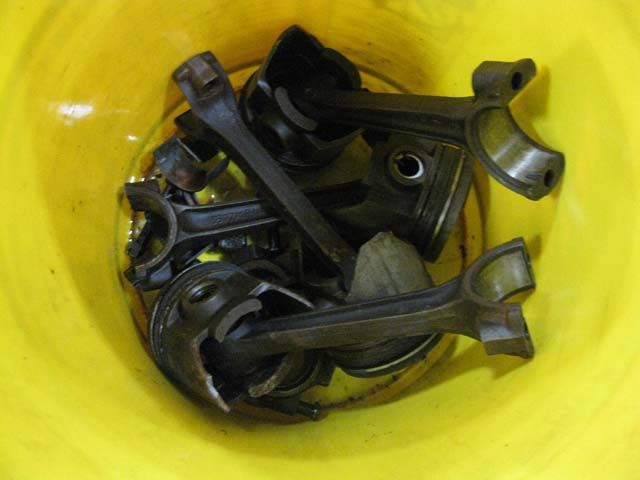 Now (September 2010):
http://i173.photobuc...restored001.jpg
http://i173.photobuc...restored002.jpg
http://i173.photobuc...restored003.jpg
http://i173.photobuc...restored004.jpg
Since I've never driven a tractor before - my cowgirl/farmgirl wife has, though - I'm in new territory with this one. It does seem fairly easy to operate, although I don't know all of the controls quite yet. I'm interested in getting it out there and using it. This will be a working antique, not a show piece. However, care will be taken to keep it in good shape. I drive it around every few days to get used to it while I'm looking for a couple implements.
It will be a nice addition to the farm and add a touch of nostalgia. I've already gotten looks around here when I'm driving it out in front of the house. There aren't too many of these down this way that I've noticed. The shop that fixed it up for me (Tractor City) delivered it to our farm and the drivers told me people were purposely slowing down when passing them to look at the tractor on the trailer.